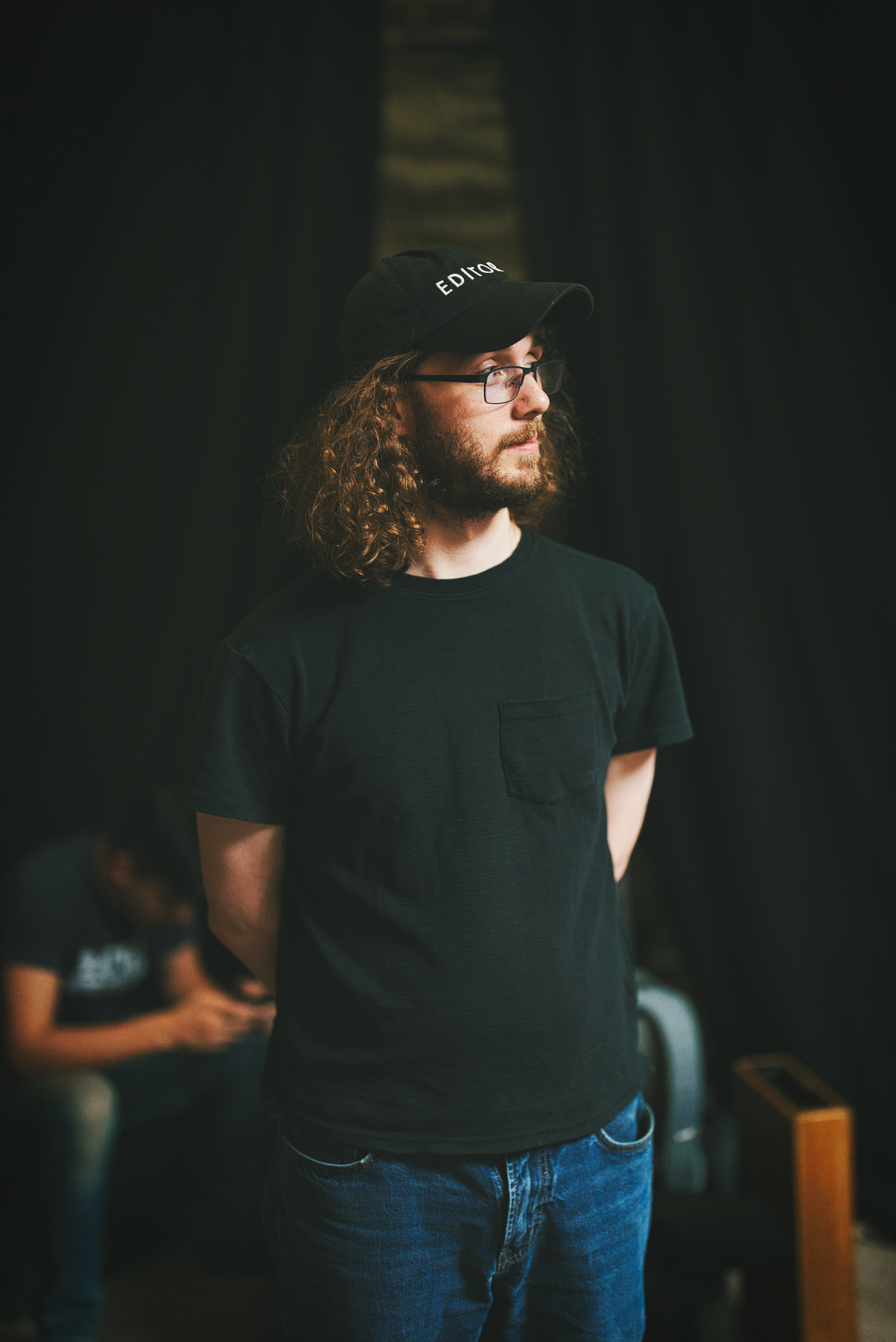 Photo by Aidan Ross
I'm Bret, a video editor with experience in everything from narrative to advertising, VFX to SFX. I've been shocking people with the quality of my work since my early days making goofy YouTube videos with friends in High School.
After graduating, I interned at a Radio/TV station for 2 years, where I produced broadcast ads for local businesses. I was awarded 'Employee of the Month' twice despite being an intern, and purportedly produced some of the station's finest work. After proving myself in the audio field, I was chosen to direct, script, cast, and edit a video advertisement for showings at a local cinema.
After leaving the station, I got a Bachelor's in Communication, and now I'm a full-time freelancer! You can find my freelance profile on Upwork.